Jingle All The Way!
'Twas  
one week before Christmas,  
and all through the town, 
FINS has been waiting
for you to come 'round.
We have gifts cards a swiping
and food trays for giving
The holidays are here
and the bells are a ringing!
So come on out and weather the cold!
Those bellies are hungry and we have the gold!

Give them the gift that will keep them FED
Come to FINS…
Enough Said!
Merry Christmas and Happy Holidays!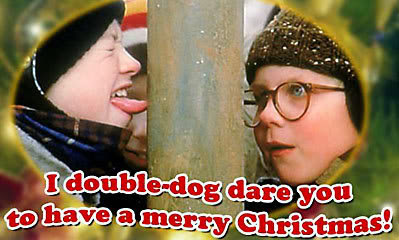 Try our Boneless Wings in any of our 4 specialty flavors! They are sure to spice up your taste buds and satisfy your bellies!
Who says shopping can't be fun?
or TASTY!!!
Come & treat yourself!!!!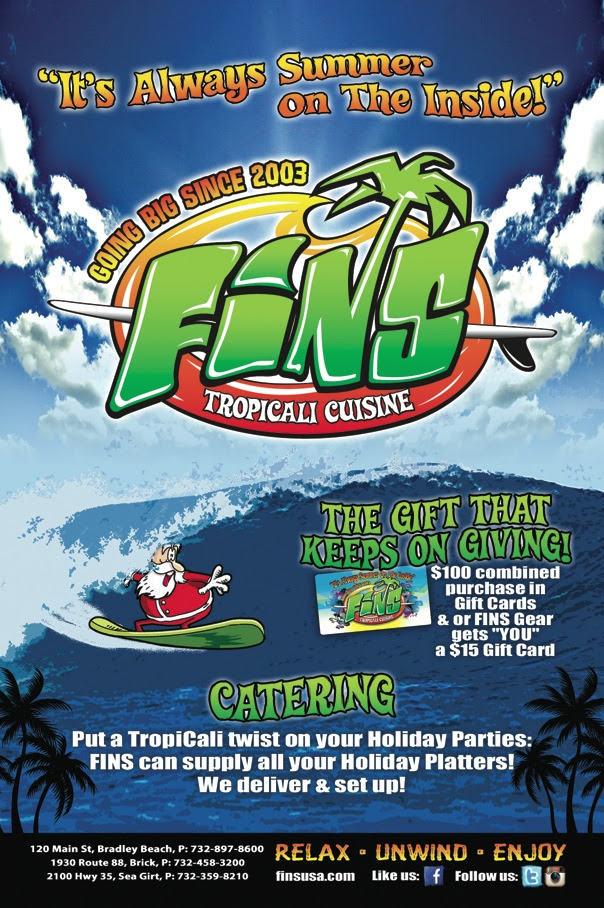 Look out for our Social Media give-a-ways!!!   
 FINS is now on Instagram!!  
You can follow us @FINSUSA and #finsusa on all your delicious Uploads! 
 MAHALO!